Welcome New Provider
Make the most out of your visit to the Noridian website by completing the following tasks as you investigate the website.
Read More
Uncovering Medicare Mysteries: CA/NV In-person Seminars
Straight from Noridian and filled with valuable Medicare knowledge. We want to keep you in the know of Medicare processes, tools, best practices, and requirements.
Don't miss out. Only weeks left with limited space available. Register Now!
10/06/15 - San Diego, CA and Sacramento, CA
10/08/15 - Glendale, CA and Fresno, CA
10/13/15 - Henderson, NV
Last Updated Sep 10, 2015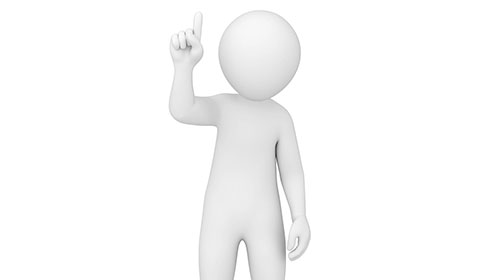 SYSTEM NOTICES
Systems Delayed
Customer Service

Limited Functionality

More Info >
IVR

Limited Functionality

More Info >
Endeavor - Daily 15 minute downtime at 10:30 a.m. CT.

Limited Functionality

More Info >