You Spoke. We Listened.
Through your feedback, change is possible. We hear you, and we thank you.
We're making changes every day, click here to learn more.
WELCOME NEW PROVIDER
Make the most out of your visit to the Noridian website by completing the following tasks as you investigate the website.
Read More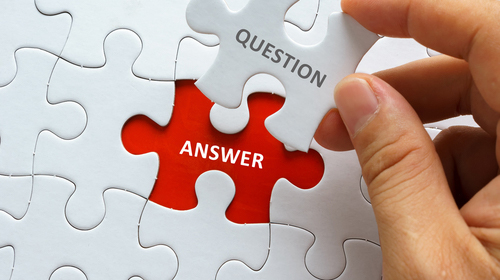 SYSTEM NOTICES
All Systems Normal