Welcome New Provider
Make the most out of your visit to the Noridian website by completing the following tasks as you investigate the website.
Read More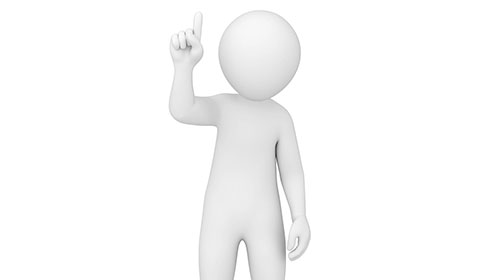 SYSTEM NOTICES
Systems Delayed
Customer Service

Closed Thursday, November 26 and Friday, November 27 for Holiday.

IVR
Endeavor - Daily 15 minute downtime at 10:30 a.m. CT.